The Elite Twelve Bakugan will be based on single player battles.1 vs. 1 to the final match
The Reward
Edit
The reward with be the spot as the bakugan champion on some wikis for a WHOLE year.You gain respect,be a admin on the elite twelve wiki,get a shout out in my.bakugan.com,and some wikis around here.Also be able to be the champion in the bakugan cup.The bakugan cup will be EXTREMLEY AWESOME and be based on bakugan.It will be customized and have your named ingraved in the trophy.(note its just a drawing,but will be seen across the bakugan network.
So know that the bracket is full,the battled schedule will be sent tomorrow.IF for any reason you can come,contact me right away tomorrow.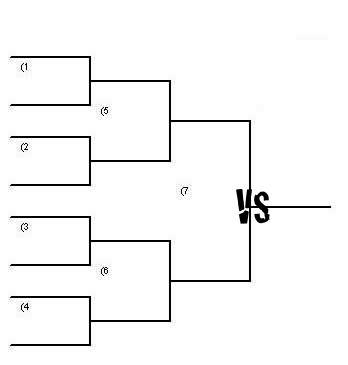 Some spots will be taken by pyrosmaster choosing,but no one is left out of the tournament if wanting to(that is if the bracket is full).To enter comment below,remember its a partner tournament.Battles will be decided when the bracket is full.
Pyrosmaster
Nintendocan
Emiliano Helix
FirestormBlaze
DarkusGUY
Charlie Abbott
C22helios
Attribute Master
Ad blocker interference detected!
Wikia is a free-to-use site that makes money from advertising. We have a modified experience for viewers using ad blockers

Wikia is not accessible if you've made further modifications. Remove the custom ad blocker rule(s) and the page will load as expected.