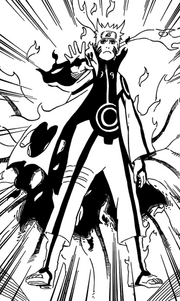 New comer to the group after passing Masters' test to be in the top 3.
Allies/Friends:
Edit
Long Tails
Edit
A 9 tailed, fox bakugan
Abilities:
Edit
9 Tail Swipe ( Long Tails attacks his opponent with all nine of his tails )
9 Tailed Beam ( Long Tails fires a beam from his mouth, getting all his energy from all the power from his 9 tails )
Returned to help end the final battle.
Allies/Friends:
Edit
Apart of the legendary circle.
Allies/Friends:
Edit
Aero Tails
Edit
Debuted in Story 2 with Kyuubidrago23. He has some armor on him now. He also has a jetpack-like rocket on his back. He still has 9 tails.
Abilities:
Edit